Audra and I have been searching for dresses for Able and Kari's wedding. After many hours of shopping here are some of our favorite sites just in case you are looking too:
1. Modcloth -Hundreds, seriously hundreds of dresses of all shapes and sizes. Almost too many, actually, but lots of fun to look.
2.
Ruche
- I've tried two dresses from there over time and I really love the materials they use and the drape of the dresses. Quick turn around too!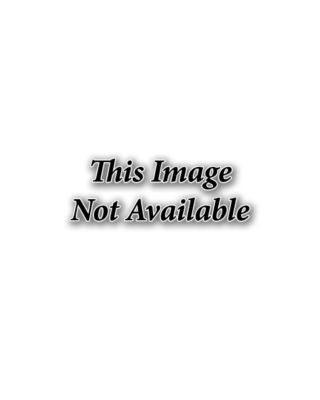 3.
Garnet Hill
- This was my first time ordering and the dress hasn't arrived, but I seem to keep pinning them so clearly I like the look.
4.
Macy's/Dillards
- A lot of options, and the ability to see dresses in person. This time we didn't pick one of these, but did enjoy being able to touch, try on, and twirl in the dresses.
5.
Matilda Jane
-- OK, this is really mostly for little girls, but M loves hers and wears a Matilda Jane dresses/skirts at least two days a week.